Dial a Drink Denny


DIAL A booze Denny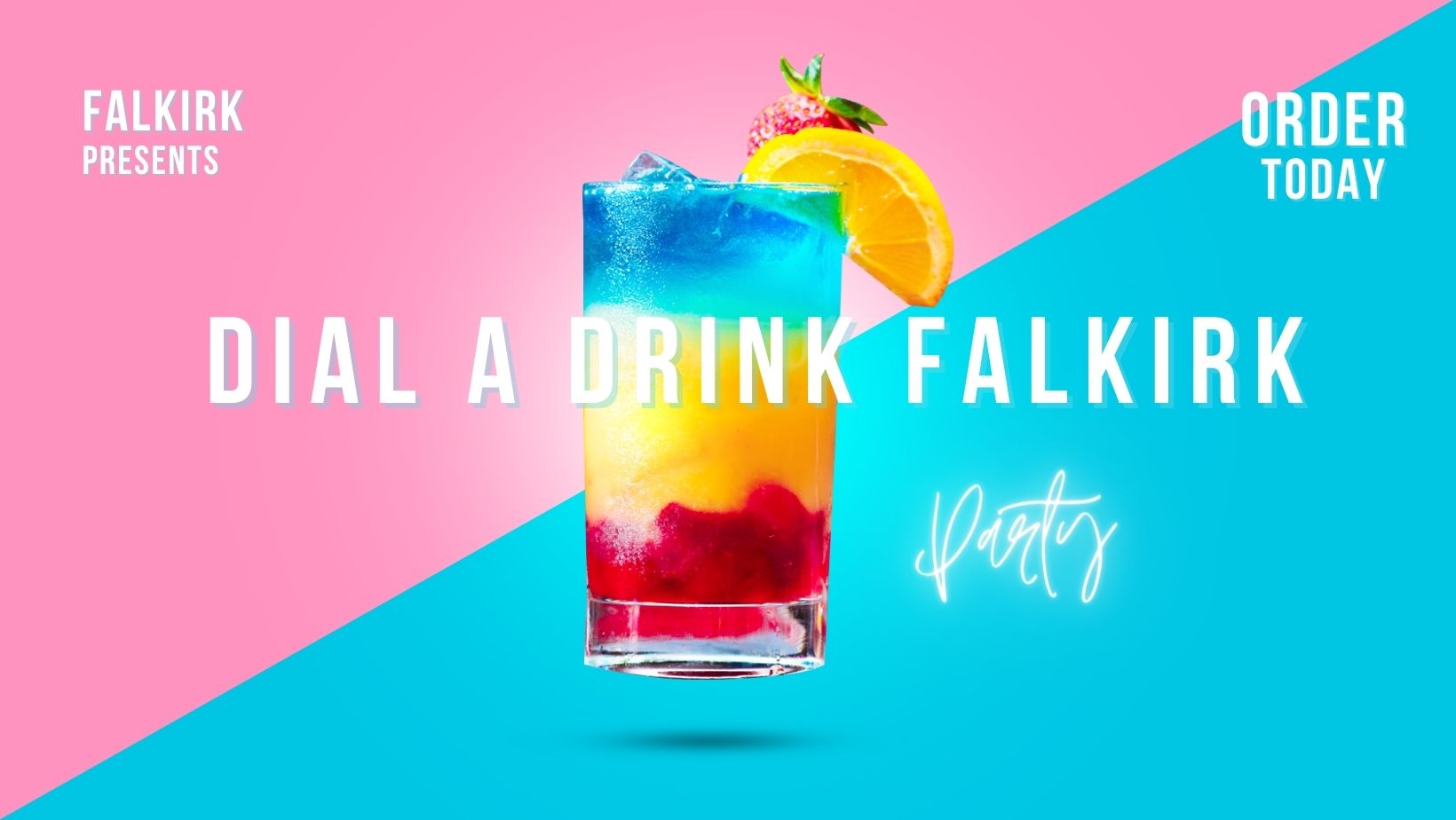 | | | |
| --- | --- | --- |
| Buckfast Tonic Wine - £20 | Eldorado Tonic Wine - £16 | White Wine 13% - £20 |
| Red Wine 13% - £20 | Rose Wine 13% - £20 | Prosecco Wine - £20 |
| Blue Raspberry MD 2020 - £22 | Orange MD 2020 - £22 | Strawberry MD 2020 - £22 |

| | | |
| --- | --- | --- |
| Smirnoff 70cl - £35 or 1L £50 | Glens 70cl - £35 or 1L £45 | Pink Gin 70cl - £35 or 1L £50 |
| Captain Morgan 70cl - £35 or 1L £50 | Jack Daniels 70cl - £40 | Whyte Mackay 70cl - £35  |
| Glengoyne 10 Year Old - £70 | Auchentoshan Single Malt 70Cl - £70 | Glenmorangie  Sle Mlt 70Cl - £75 |

| | | |
| --- | --- | --- |
| Raspberry Sours - £25 | Cherry Sours - £25 | Apple Sours - £25 |
opps, opps, gee me some soops
| | | |
| --- | --- | --- |
| Soops - £6 | Soops - £6 | Soops - £6 |
| | | |
| --- | --- | --- |
| Budweiser 10 Pack - £30 | Stella 10 Pack - £30 | Corona10 Pack - £30 |
| Strongbow 10 Pack - £30 | Strongbow DF 10 Pack - £30 | Fosters 10 Pack - £30 |
| | | |
| --- | --- | --- |
| 20 Club - £20 | 20 Players - £20 | 20 Regal - £20 |
| Elf Bars - £10 | Rolling Tobacco 30g - £30 | ANy fags you want, we'll get for you! |
Salt n Vinegar - £1 Per Pack

Mars Bar - £1

Cheese n Onion - £1 Per Pack

Bounty - £1

Doritoes - £1 Per Pack

Flake- £1
Get your drink delivered straight to your address.  Just text or phone!
---
We accept cash on delivery. If you don't have cash we charge £5 to take you to a close by ATM.
On a Mobile? Just tap the button.
---
Discover Dial a drink Denny: booze delivery - Falkirk, Scotland
Nested in the heart of Scotland's central belt, the charming town of Denny effortlessly merges history, beauty, and community spirit. It's a place where heritage meets modernity, creating a unique blend that deserves your attention.

Walking through Denny's streets, you'll notice a panorama of architectural styles, each echoing a story from a different era. The Denny Town House, a testament to the town's historical significance, stands tall, proudly narrating tales of the past. Not far from here are the remains of Herbertshire Castle, whispering ancient secrets to those who are willing to listen.
But Denny is not just about history; it's an evolving town that embraces the future. The town's recent Regeneration Project has breathed new life into the city centre, making it more vibrant and inviting than ever before. With independent boutique shops, a variety of cuisines, and friendly locals, you're sure to find something to delight in Denny's lively centre.
Beyond the town's borders, Denny offers easy access to some of Scotland's most stunning landscapes. Whether it's a hike up the Ochil Hills or a quiet evening stroll by the River Carron, the beauty of the Scottish outdoors is just a stone's throw away.

So, if you're on the hunt for a new destination that offers historical intrigue, modern charm, and spectacular scenery, look no further than Denny. This is your call to step off the beaten track and discover the hidden beauty of Falkirk, Scotland. Come and be part of the Denny story!
Denny, Falkirk, is also home to an innovative service for those who enjoy the occasional tipple - Dial a Booze Denny. This unique service delivers a wide range of beverages directly to your doorstep. Whether you're planning a cosy night in or hosting a grand celebration, Dial a Drink Denny has you covered.
Choose from their extensive list of quality spirits, wines, and beers, all competitively priced, and let them take care of the rest. The convenience doesn't stop there, Dial a Booze Denny operates late into the night, ensuring that your festivities can continue uninterrupted. So, why not add an extra splash of pleasure to your Denny experience?
DIAL A DRINK FALKIRK Delivery?
---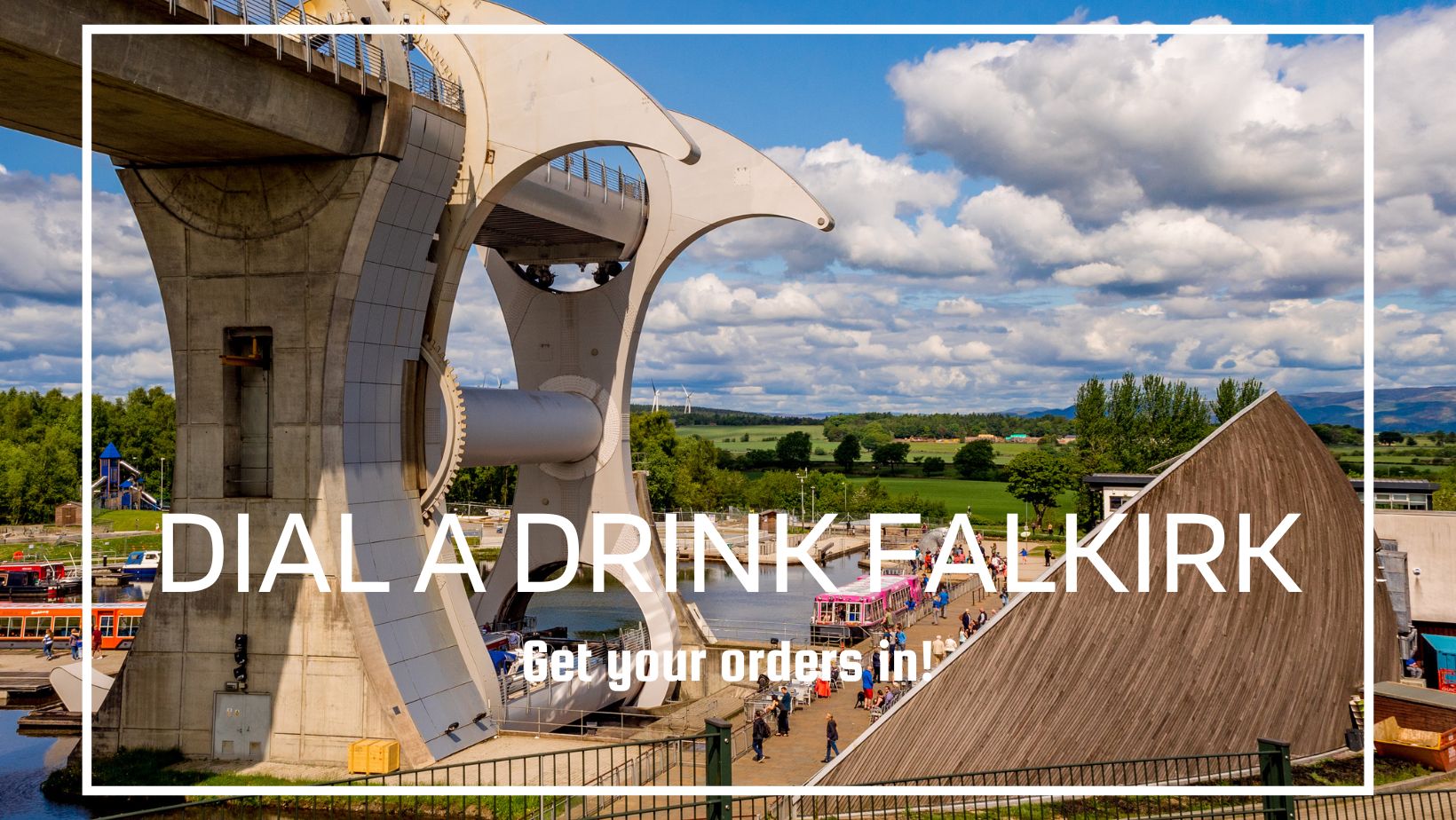 ---
SOME AMUSEMENT IN FALKIRK
Order your alcohol from dial a booze Denny.

Hit us up on Social media
---