dial a drink kilsyth / 

DIAL A booze KILSYTH
Order Alcohol from Dial a Drink Kilsyth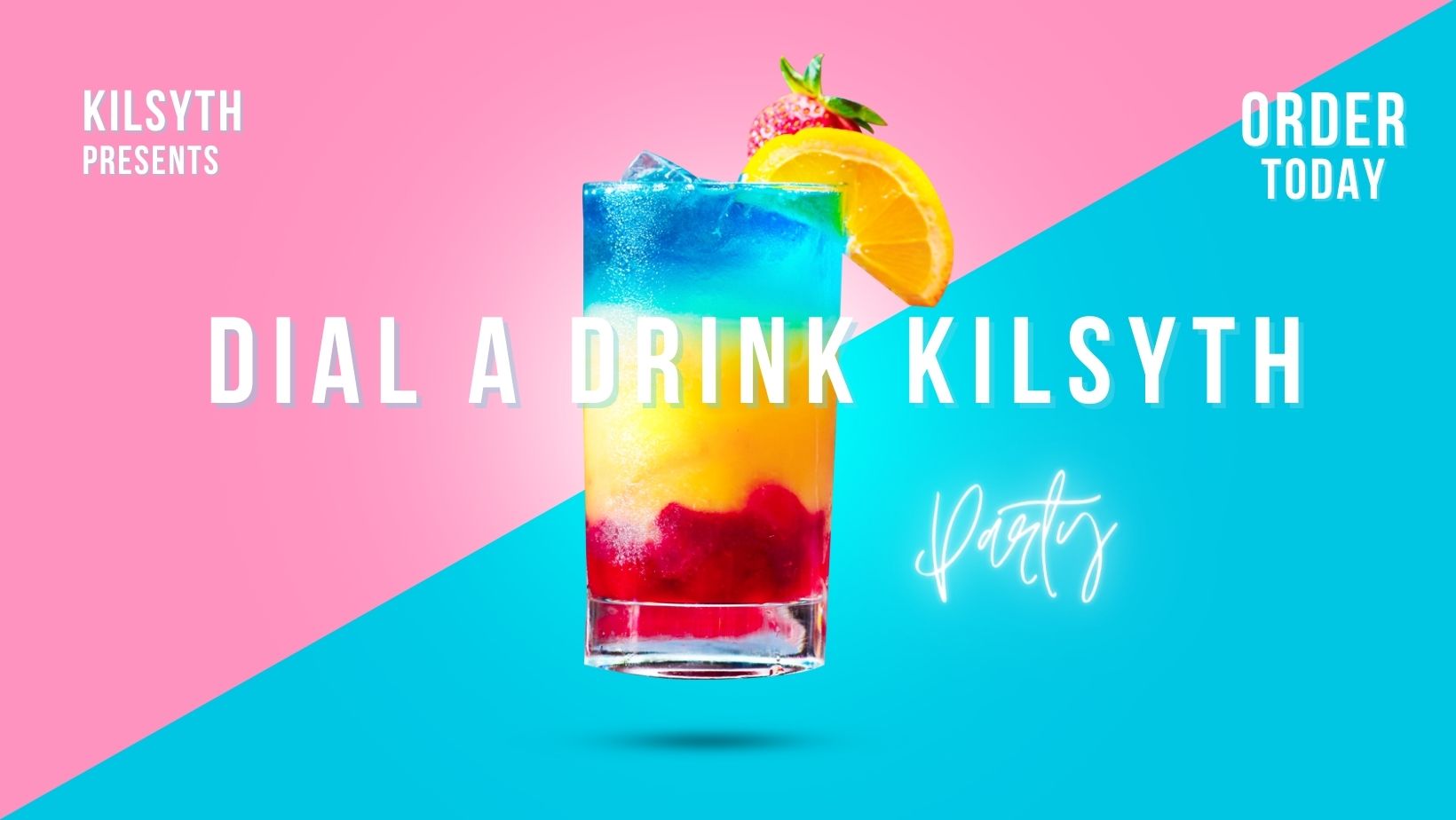 | | | |
| --- | --- | --- |
| Buckfast Tonic Wine - £20 | Eldorado Tonic Wine - £16 | White Wine 13% - £20 |
| Red Wine 13% - £20 | Rose Wine 13% - £20 | Prosecco Wine - £20 |
| Blue Raspberry MD 2020 - £22 | Orange MD 2020 - £22 | Strawberry MD 2020 - £22 |

| | | |
| --- | --- | --- |
| Smirnoff 70cl - £35 or 1L £50 | Glens 70cl - £35 or 1L £45 | Pink Gin 70cl - £35 or 1L £50 |
| Captain Morgan 70cl - £35 | Jack Daniels 70cl - £40 | Whyte Mackay 70cl - £35 |
| Glengoyne 10 Year Old - £70 | Auchentoshan Single Malt 70Cl - £70 | Glenmorangie  Sle Mlt 70Cl - £75 |

| | | |
| --- | --- | --- |
| Raspberry Sours - £25 | Cherry Sours - £25 | Apple Sours - £25 |
| | | |
| --- | --- | --- |
| Budweiser 10 Pack - £30 | Stella 10 Pack - £30 | Corona10 Pack - £30 |
| Strongbow 10 Pack - £30 | Strongbow DF 10 Pack - £30 | Fosters 10 Pack - £30 |
| | | |
| --- | --- | --- |
| 20 Club - £20 | 20 Players - £20 | 20 Regal - £20 |
| Elf Bars - £10 | Rolling Tobacco 30g - £30 | |
Salt n Vinegar - £1 Per Pack

Mars Bar - £1

Cheese n Onion - £1 Per Pack

Bounty - £1

Doritoes - £1 Per Pack

Flake- £1
Get you drink delivered at your Glasgow address. All you need to do is text or call us.
---
We accept cash on delivery. If you don't have cash we charge £5 to take you to a close by ATM.
On a Mobile? Just tap the button.
---
Dial a Drink Kilsyth
Dial a Drink Kilsyth
Are you tired of having to go out to get your favourite drink? Do you wish there was a service that could deliver your desired alcohol to your doorstep?


Well, look no further because a dial a drink service is now available in Kilsyth and surrounding areas!


From vodka to Buckfast, pink gin to beers like Budweiser and Stella Artois, MD 2020 Maddog to whiskey, corona lager to other wines and spirits, this service has got you covered.


Read on to learn more about the convenience and accessibility of dial a drink services in Kilsyth.
And we deliver to Croy - just down the road from Banton.
Order drink in Kilsyth
One of the greatest benefits of a dial a drink service is convenience. You no longer have to leave the comfort of your home to purchase alcohol.
All you have to do is call the service, place your order and wait a short while for your drinks to be delivered to your door. This is particularly useful for individuals who may not have easy access to a store or are unable to go out to buy alcohol.


Another great advantage of dial a drink services is customization. The service provider offers a range of alcoholic drinks to choose from.


Whether you prefer wine, spirits, liqueurs, beer or even pre-mixed cocktails, you can find it all with dial a drink in Kilsyth. Plus, you can choose the quantity and brand you desire, ensuring that you get exactly what you want.


In addition to convenience and customization, dial a drink services offer affordability. The prices are competitive compared to what you could buy at a traditional store. Buying in bulk is even cheaper, which is great if you're planning a party or event.


One of the most significant advantages of dial a drink services is privacy. Unlike going to a store where you may run into people you know or have to stand in long queues, dial a drink provides a discreet and confidential service. The delivery personnel are professional and respect customers' privacy.
drink order in kilsyth
In conclusion, dial a drink service is a convenient, customizable, affordable and private service that is now available in Kilsyth and surrounding areas.
With this service, you no longer have to leave your home to purchase your favourite drink. You can call, order and have your drinks delivered to your door in no time.
Whether you prefer beer, wine, spirits or beers, dial a drink has something for everyone. Try out this service today and experience ultimate convenience and accessibility when it comes to getting your favourite alcoholic beverages.
Order your alcohol from dial a drink Kilsyth tonight and keep on partying.
Hit us up on Social media
---