DIAL A DRINK Bo'ness


DIAL A booze BO'NESS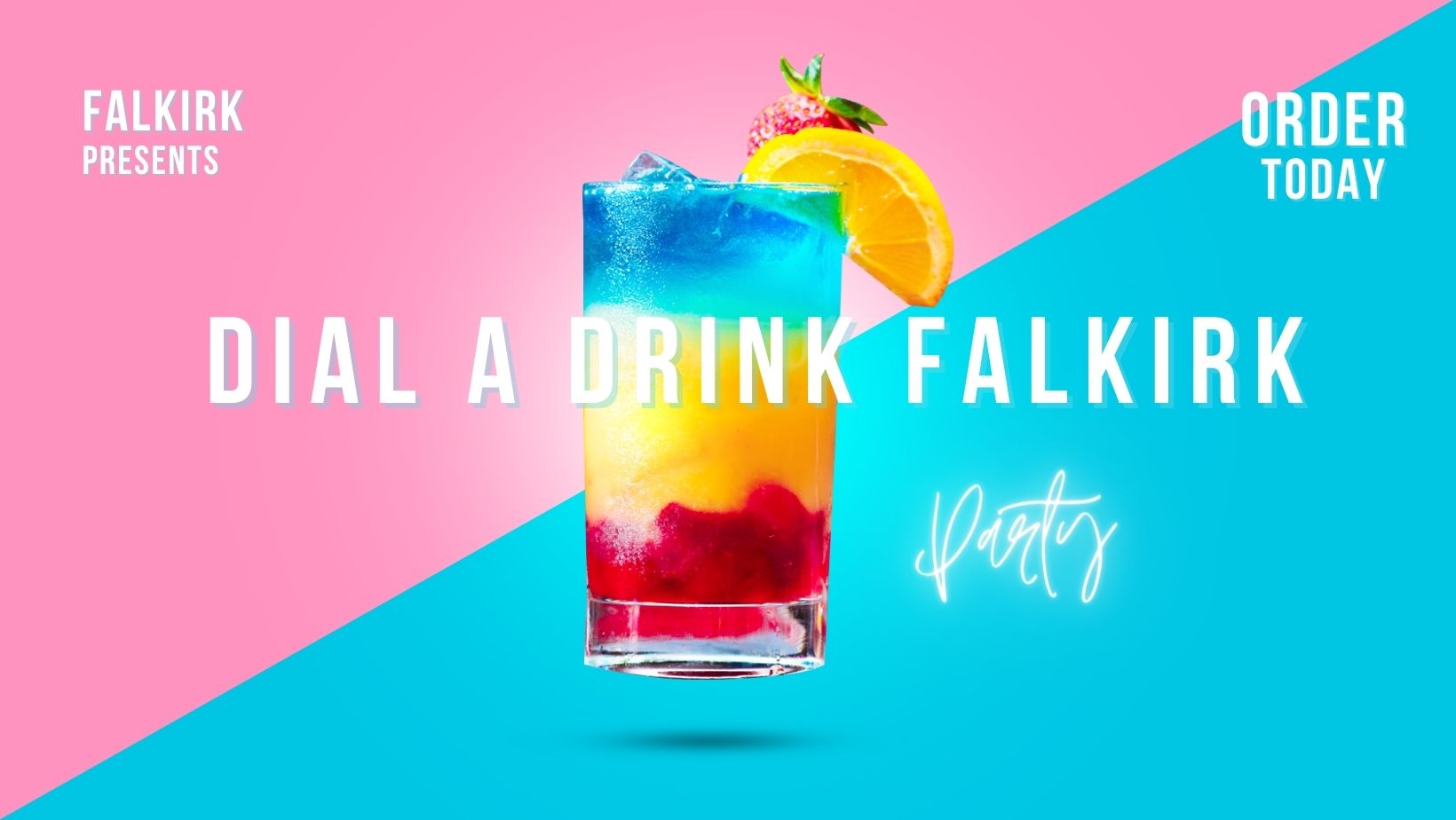 | | | |
| --- | --- | --- |
| Buckfast Tonic Wine - £20 | Eldorado Tonic Wine - £16 | White Wine 13% - £20 |
| Red Wine 13% - £20 | Rose Wine 13% - £20 | Prosecco Wine - £20 |
| Blue Raspberry MD 2020 - £22 | Orange MD 2020 - £22 | Strawberry MD 2020 - £22 |

| | | |
| --- | --- | --- |
| Smirnoff 70cl - £35 or 1L £50 | Glens 70cl - £35 or 1L £45 | Pink Gin 70cl - £35 or 1L £50 |
| Captain Morgan 70cl - £35 or 1L £50 | Jack Daniels 70cl - £40 | Whyte Mackay 70cl - £35  |
| Glengoyne 10 Year Old - £70 | Auchentoshan Single Malt 70Cl - £70 | Glenmorangie  Sle Mlt 70Cl - £75 |

| | | |
| --- | --- | --- |
| Raspberry Sours - £25 | Cherry Sours - £25 | Apple Sours - £25 |
opps, opps, gee me some soops
| | | |
| --- | --- | --- |
| Soops - £6 | Soops - £6 | Soops - £6 |
| | | |
| --- | --- | --- |
| Budweiser 10 Pack - £30 | Stella 10 Pack - £30 | Corona10 Pack - £30 |
| Strongbow 10 Pack - £30 | Strongbow DF 10 Pack - £30 | Fosters 10 Pack - £30 |
| | | |
| --- | --- | --- |
| 20 Club - £20 | 20 Players - £20 | 20 Regal - £20 |
| Elf Bars - £10 | Rolling Tobacco 30g - £30 | ANy fags you want, we'll get for you! |
Salt n Vinegar - £1 Per Pack

Mars Bar - £1

Cheese n Onion - £1 Per Pack

Bounty - £1

Doritoes - £1 Per Pack

Flake- £1
Get your drink delivered straight to your address.  Just text or phone!
---
We accept cash on delivery. If you don't have cash we charge £5 to take you to a close by ATM.
On a Mobile? Just tap the button.
---
Dial a drink BO'NESS / DIAL A Booze BO'NESS
Experience the convenience of having your favourite alcoholic beverages delivered right to your doorstep in Bo'ness! Whether you're planning a small gathering with friends, or just want to enjoy a quiet evening at home, our alcohol delivery service has got you covered. We offer a wide selection of beers, wines, spirits, and mixers, all sourced from top-quality producers. So, why wait? Take advantage of our quick, reliable, and hassle-free alcohol delivery service in Bo'ness now!
Order from DIAL A Booze BO'NESS
Look no further than dial a booze BO'NESS for you alcohol delivery service all around the BO'NESS area.
Bo'ness, a quaint Scottish town tucked away on the Firth of Forth's southern banks, is steeped in fascinating history and royal intrigue. It was home to the illustrious Carriden House, which dates back to the Roman occupation of Scotland, serving as an important fort on the Antonine Wall.
One of the standout historical events in Bo'ness was the discovery of the Bridgeness Slab in 1868, a Roman distance slab erected by the Second Legion and marked as one of the most significant archaeological finds in the country.
This town is no stranger to royal drama either. The infamous Mary, Queen of Scots, is said to have set foot here during her tumultuous reign. In the 11th century, King Malcolm III of Scotland established a ferry service from the town for the pilgrims heading to St Andrews, leading to the growth and prosperity of Bo'ness.
It's hard not to be charmed by the richness of history and the royal touch that Bo'ness, Scotland holds. Whether you're a history buff or a lover of picturesque BO'NESS landscapes,
Dial a drink Bo'ness

But Bo'ness is more than its historical narrative. This town, with its quaint cobbled streets, is also home to the Bo'ness and Kinneil Railway, a five-mile heritage railway line that offers a nostalgic journey back to the golden age of steam travel. Not to mention, the town hosts one of Scotland's oldest operating cinemas, the Hippodrome, offering a unique cinematic experience that is reminiscent of the early 20th century.
In addition, Bo'ness is renowned for its yearly Children's Fair Festival, a cherished event that brings the community together, epitomising the town's warm, friendly spirit. With its rich history, charming architecture, and vibrant culture, Bo'ness is a Scottish treasure trove that deserves to be on everyone's travel bucket list. So, why not consider a visit to Bo'ness, and let its charm and history captivate you?
---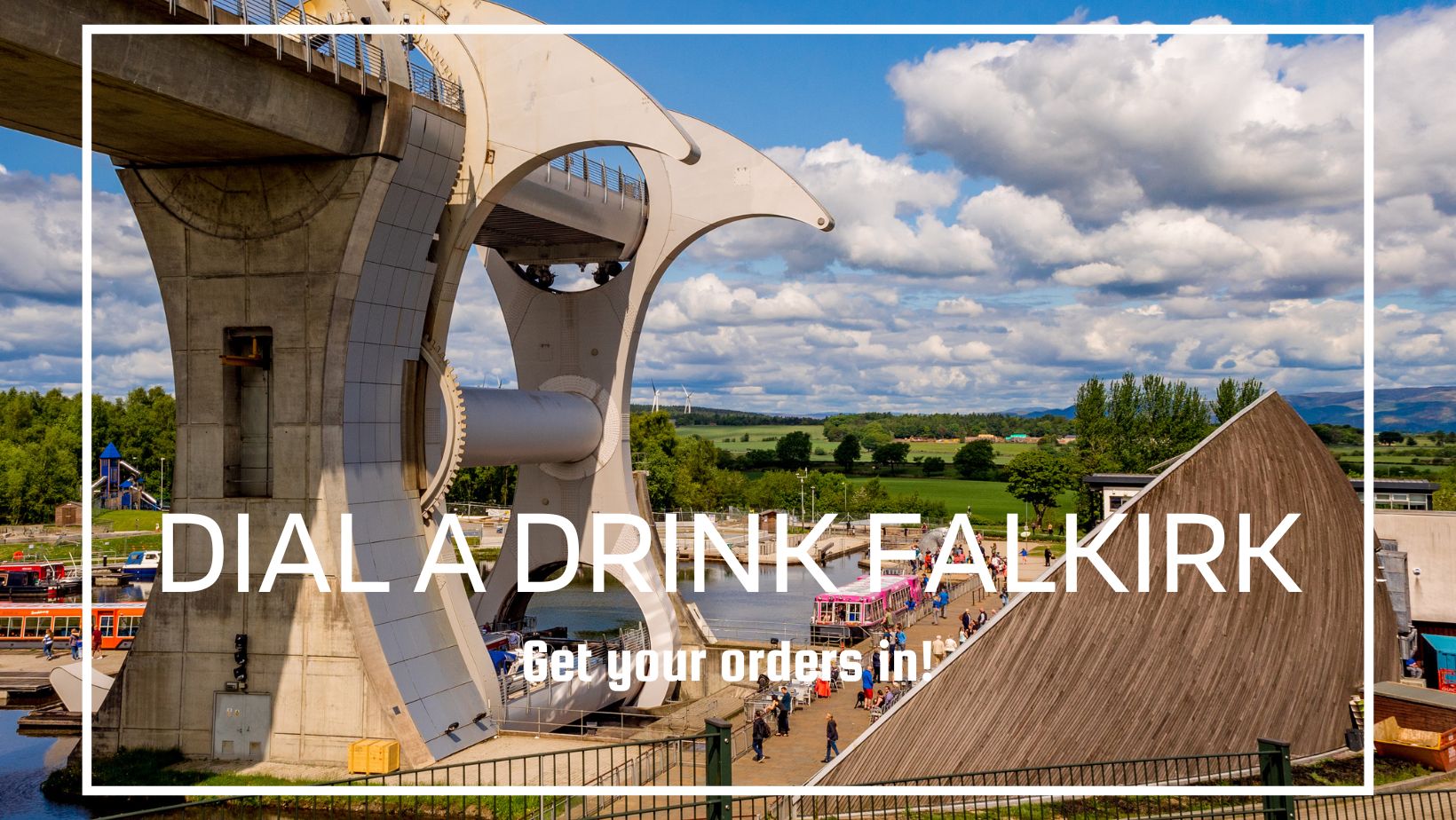 ---
SOME AMUSEMENT IN FALKIRK
Hit us up on Social media
---