DIAL A DRINK BONNYBRIDGE


DIAL A booze BONNYBRIDGE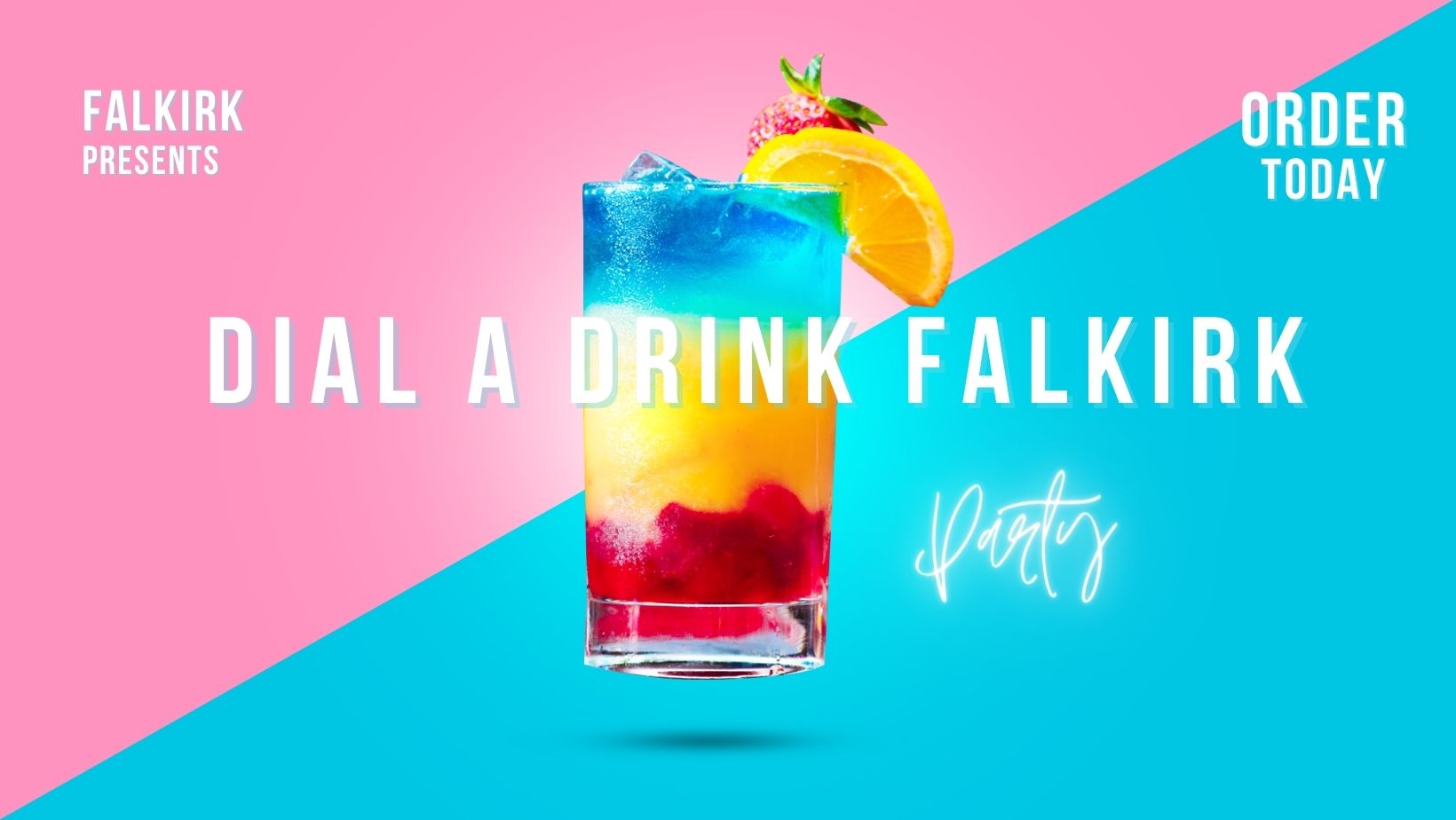 | | | |
| --- | --- | --- |
| Buckfast Tonic Wine - £20 | Eldorado Tonic Wine - £16 | White Wine 13% - £20 |
| Red Wine 13% - £20 | Rose Wine 13% - £20 | Prosecco Wine - £20 |
| Blue Raspberry MD 2020 - £22 | Orange MD 2020 - £22 | Strawberry MD 2020 - £22 |

| | | |
| --- | --- | --- |
| Smirnoff 70cl - £35 or 1L £50 | Glens 70cl - £35 or 1L £45 | Pink Gin 70cl - £35 or 1L £50 |
| Captain Morgan 70cl - £35 or 1L £50 | Jack Daniels 70cl - £40 | Whyte Mackay 70cl - £35  |
| Glengoyne 10 Year Old - £70 | Auchentoshan Single Malt 70Cl - £70 | Glenmorangie  Sle Mlt 70Cl - £75 |

| | | |
| --- | --- | --- |
| Raspberry Sours - £25 | Cherry Sours - £25 | Apple Sours - £25 |
opps, opps, gee me some soops
| | | |
| --- | --- | --- |
| Soops - £6 | Soops - £6 | Soops - £6 |
| | | |
| --- | --- | --- |
| Budweiser 10 Pack - £30 | Stella 10 Pack - £30 | Corona10 Pack - £30 |
| Strongbow 10 Pack - £30 | Strongbow DF 10 Pack - £30 | Fosters 10 Pack - £30 |
| | | |
| --- | --- | --- |
| 20 Club - £20 | 20 Players - £20 | 20 Regal - £20 |
| Elf Bars - £10 | Rolling Tobacco 30g - £30 | ANy fags you want, we'll get for you! |
Salt n Vinegar - £1 Per Pack

Mars Bar - £1

Cheese n Onion - £1 Per Pack

Bounty - £1

Doritoes - £1 Per Pack

Flake- £1
Get your drink delivered straight to your address.  Just text or phone!
---
We accept cash on delivery. If you don't have cash we charge £5 to take you to a close by ATM.
On a Mobile? Just tap the button.
---
Dial a drink Bonnybridge / DIAL A Booze BONNYBRIDGE
Dial a drink Bonnybridge is the place to order all your booze when going gets tough. All you need to do is phone or text the number and tell us what you want and you'll get a first-class delivery.
About Bonnybridge
Bonnybridge is a small town in the Falkirk Council Area of Central Scotland, located on the River Carron. With its beautiful natural surroundings and friendly locals, Bonnybridge is often referred to as a hidden gem in Scotland's heartlands.


Visitors to Bonnybridge will be charmed by its many attractions, from charming countryside views to bustling local businesses. There are plenty of shops and cafes which cater to all tastes with a wide range of goods, from speciality items to everyday basics. Bonnybridge is also home to several historic sites such as the National Wallace Monument and the ancient Roman fort known as 'The Cat'.


In addition to its many attractions, visitors can enjoy a variety of outdoor activities in and around Bonnybridge. The town is surrounded by countryside and is a popular destination for hikers, cyclists, anglers, and birdwatchers. There are also plenty of places to explore on the river including the famous River Carron Jetty.


Bonnybridge's friendly locals are always willing to welcome guests with open arms. The locals are incredibly proud of their town and are always willing to share stories, tips, and advice on the best places to visit. So why not come and discover Bonnybridge for yourself and see what all the fuss is about?
You won't be disappointed!
Bonnybridge Gems is the perfect place to find something special for everyone. Whether it's a special souvenir, the perfect present for a loved one, or just something to remind you of your stay in this beautiful corner of Scotland - Bonnybridge Gems has it all. So why not take home a little piece of Bonnybridge with you?
Dial a Drink Bonnybridge is the premier local online delivery service in Bonnybridge. Whether you need a bottle of wine, beer, cider or spirits - we have it all! We provide an easy-to-use online ordering system with swift deliveries so you can enjoy your favourite tipple without having to leave the comfort of your home.
So what are you waiting for? 
For more information about all that Bonnybridge has to offer, visit the official website at bonnybridge.gov.uk - your one-stop shop for everything you need to know about this hidden gem in Scotland's heartlands.
Come and explore all Bonnybridge has to offer– from the beautiful outdoor scenery, wildlife and nature reserves, to its fascinating history that dates back centuries. Visitors can also take advantage of the many leisure activities available in or near the town such as golf courses, fishing, horse riding and walking.


Bonnybridge also offers a variety of events throughout the year such as local farmers' markets, summer fetes and music festivals. There's plenty to do for all ages, making Bonnybridge an ideal destination for family holidays or weekend breaks away from the hustle and bustle of everyday life.
So whether you're looking for a relaxing break with the girlfriend or you are just sitting in a Gaff with a few friends, we'll deliver to Bonnybridge rapid style.
---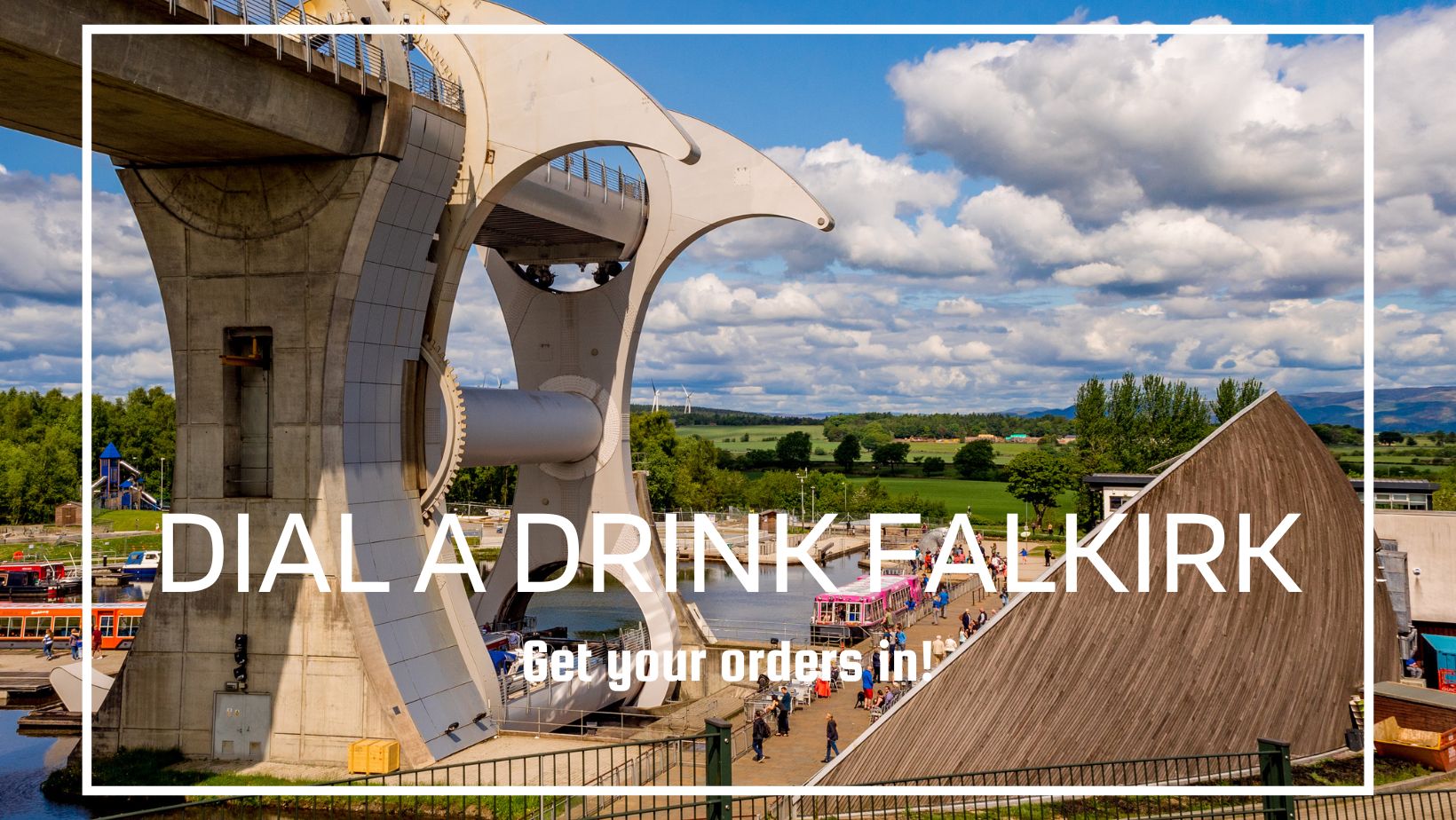 ---
SOME AMUSEMENT IN FALKIRK
Order your alcohol from Dial a drink Bonnybridge.

Hit us up on Social media
---