Dial A Drink Croy / Kilsyth
Order Alcohol from Dial a Drink Croy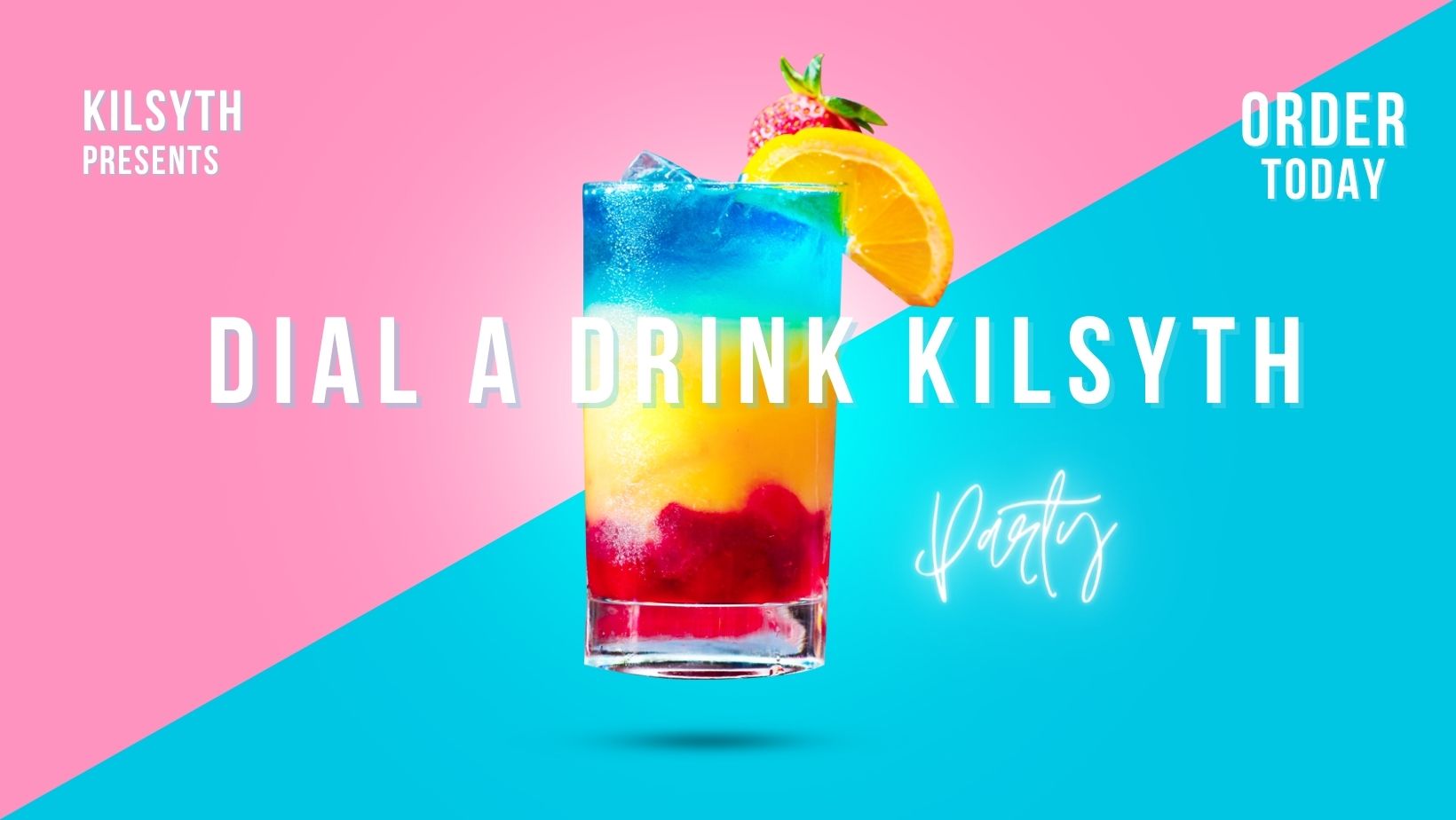 | | | |
| --- | --- | --- |
| Buckfast Tonic Wine - £20 | Eldorado Tonic Wine - £16 | White Wine 13% - £20 |
| Red Wine 13% - £20 | Rose Wine 13% - £20 | Prosecco Wine - £20 |
| Blue Raspberry MD 2020 - £22 | Orange MD 2020 - £22 | Strawberry MD 2020 - £22 |

| | | |
| --- | --- | --- |
| Smirnoff 70cl - £35 or 1L £50 | Glens 70cl - £35 or 1L £45 | Pink Gin 70cl - £35 or 1L £50 |
| Captain Morgan 70cl - £35 or 1L £50 | Jack Daniels 70cl - £40 | Whyte Mackay 70cl - £35  |
| Glengoyne 10 Year Old - £70 | Auchentoshan Single Malt 70Cl - £70 | Glenmorangie  Sle Mlt 70Cl - £75 |

| | | |
| --- | --- | --- |
| Raspberry Sours - £25 | Cherry Sours - £25 | Apple Sours - £25 |
opps, opps, gee me some soops
| | | |
| --- | --- | --- |
| Soops - £6 | Soops - £6 | Soops - £6 |
| | | |
| --- | --- | --- |
| Budweiser 10 Pack - £30 | Stella 10 Pack - £30 | Corona10 Pack - £30 |
| Strongbow 10 Pack - £30 | Strongbow DF 10 Pack - £30 | Fosters 10 Pack - £30 |
| | | |
| --- | --- | --- |
| 20 Club - £20 | 20 Players - £20 | 20 Regal - £20 |
| Elf Bars - £10 | Rolling Tobacco 30g - £30 | ANy fags you want, we'll get for you! |
Salt n Vinegar - £1 Per Pack

Mars Bar - £1

Cheese n Onion - £1 Per Pack

Bounty - £1

Doritoes - £1 Per Pack

Flake- £1
Get your drink delivered straight to your address.  Just text or phone!
---
We accept cash on delivery. If you don't have cash we charge £5 to take you to a close by ATM.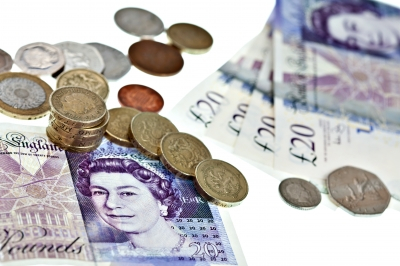 On a Mobile? Just tap the button.
---
Dial A Drink Croy
Dial A Drink Croy, is your one-stop shop for drink in every place in Croy, North Lanarkshire. Get your orders in guys and your lucky because we are never far away from Croy and Kilsyth so your in good hands and for a fast delivery - call or text the number on the website.
This service offers a wide range of drinks from vodka to malt whiskey as well as snacks and cigarettes. In this article, we will explore the services offered by Dial A Drink Croy, the drinks available and the areas they cover.


Dial A Drink Croy maintains a wide range of choices that cater to all types of drinkers, including beer lovers, wine enthusiasts, spirit connoisseurs and even those who prefer non-alcoholic drinks.


This service offers beers such as Budweiser and Tennant Lager and a variety of wines to suit your preferences. Vodka lovers can enjoy a selection of Smirnoff, Glens, and other famous brands, while whiskey savants can sample different malt whiskeys.


What sets Dial A Drink Croy apart is their coverage area. They deliver to most areas in Croy, North Lanarkshire, and surrounding areas, making it convenient for you to enjoy your favorite drink without leaving your home.
Moreover, if you need snacks or cigarettes, they are also available to order along with your preferred beverage.
Order from DIAL A DRINK CROY
Dial A Drink Croy not only saves you time and energy, but also offers good value for money. Prices are competitive, with offers and discounts available regularly to help you save even more. In addition to this, the service is available seven days a week,, ensuring that you can always have a good time, even if it is a spontaneous desire.


Moreover, the service is reliable, with fast and efficient delivery service. Upon ordering, you can expect delivery within 30 minutes or earlier, depending on your location and availability of your drink preference. The staff is friendly and helpful, with product knowledge to help you decide on the perfect beverage and snacks that suits your taste.


Dial A Drink Croy is the ideal partner for any meal, gathering, or just a relaxing night in. With the convenience of being able to deliver to most areas in Croy, North Lanarkshire, and surrounding areas, along with the wide selection of beverages, snacks and cigarettes, it is the perfect solution for anyone who wants a quick and convenient way to enjoy their favorite drink.


Moreover, with competitive pricing and fast delivery service, you can enjoy their reliable and friendly service any day, any time. We highly recommend Dial A Drink Croy, as it is the best option for alcohol delivery in the Croy region.
Order your alcohol from dial a drink Croy, tonight and keep on partying.

Hit us up on Social media
---