DIAL A DRINK EDINBURGH MENU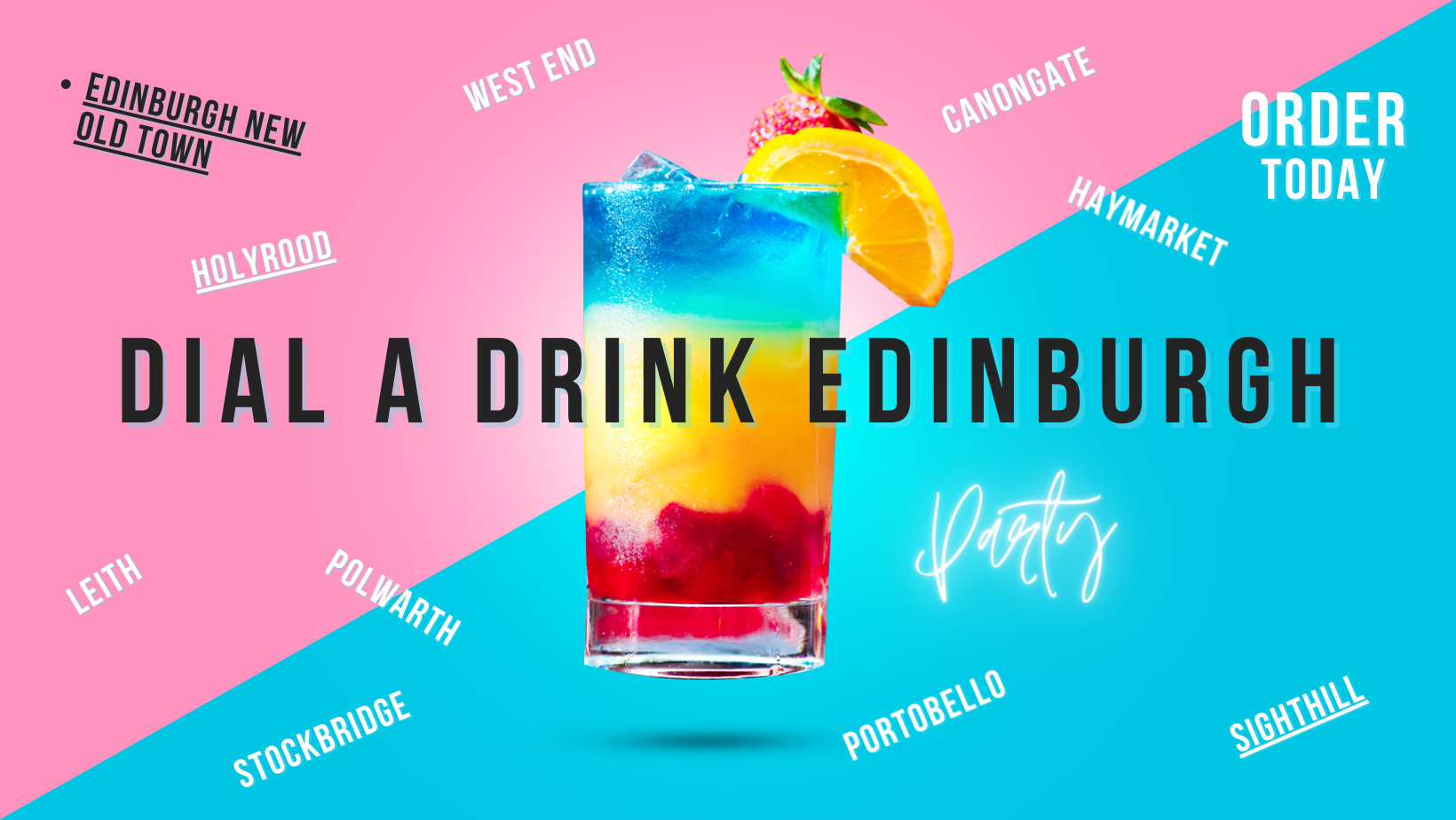 | | | |
| --- | --- | --- |
| Buckfast Tonic Wine - £20 | Eldorado Tonic Wine - £16 | White Wine 13% - £20 |
| Red Wine 13% - £20 | Rose Wine 13% - £20 | Prosecco Wine - £20 |
| Blue Raspberry MD 2020 - £22 | Orange MD 2020 - £22 | Strawberry MD 2020 - £22 |

| | | |
| --- | --- | --- |
| Smirnoff 70cl - £35 or 1L £50 | Glens 70cl - £35 or 1L £45 | Pink Gin 70cl - £35 or 1L £50 |
| Captain Morgan 70cl - £35 or 1L £50 | Jack Daniels 70cl - £40 | Whyte Mackay 70cl - £35  |
| Glengoyne 10 Year Old - £70 | Auchentoshan Single Malt 70Cl - £70 | Glenmorangie  Sle Mlt 70Cl - £75 |

| | | |
| --- | --- | --- |
| Raspberry Sours - £25 | Cherry Sours - £25 | Apple Sours - £25 |
opps, opps, gee me some soops
| | | |
| --- | --- | --- |
| Soops - £6 | Soops - £6 | Soops - £6 |
| | | |
| --- | --- | --- |
| Budweiser 10 Pack - £30 | Stella 10 Pack - £30 | Corona10 Pack - £30 |
| Strongbow 10 Pack - £30 | Strongbow DF 10 Pack - £30 | Fosters 10 Pack - £30 |
| | | |
| --- | --- | --- |
| 20 Club - £20 | 20 Players - £20 | 20 Regal - £20 |
| Elf Bars - £10 | Rolling Tobacco 30g - £30 | ANy fags you want, we'll get for you! |
Salt n Vinegar - £1 Per Pack

Mars Bar - £1

Cheese n Onion - £1 Per Pack

Bounty - £1

Doritoes - £1 Per Pack

Flake- £1
Get your drink delivered straight to your address.  Just text or phone!
---
We accept cash on delivery. If you don't have cash we charge £5 to take you to a close by ATM.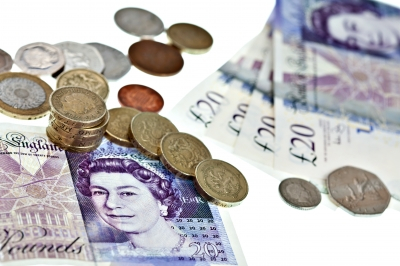 On a Mobile? Just tap the button.
---
Dial a Drink Edinburgh |
dialabooze edinburgh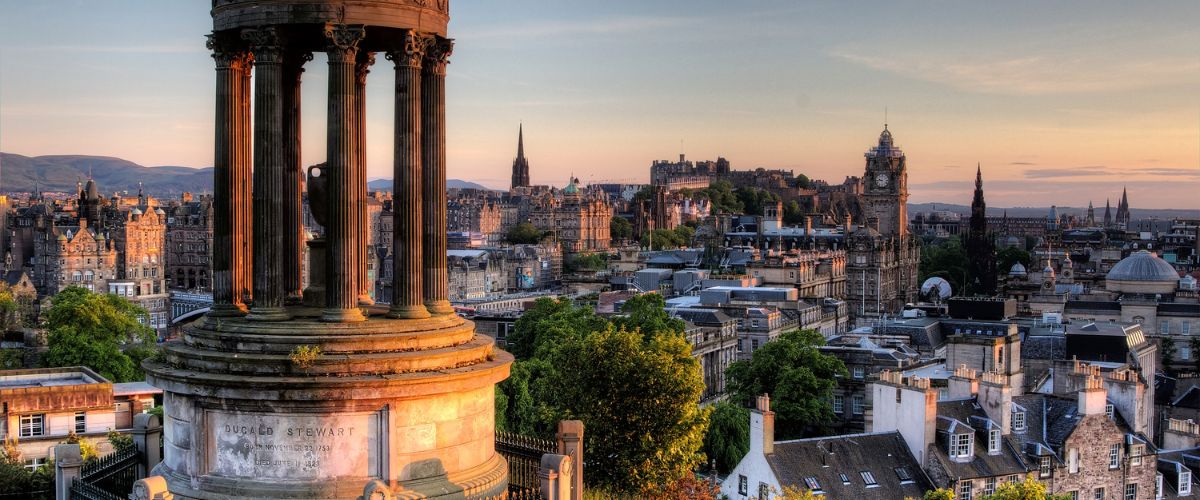 Are you looking for a dial a drink service in Edinburgh?
Or 24 hour alcohol Edinburgh?
Dial a drink Edinburgh with fast deliveries right to your front door.
where to buy alcohol in edinburgh?
Edinburgh, Scotland's capital city, is a world-class destination for tourists, history enthusiasts, and, of course, party-goers. Its vibrant nightlife offers an eclectic mix of pubs, clubs, and bars catering to various tastes and preferences.


Whether you're in the mood for a pint of ale in a traditional Scottish pub or dancing in a chic nightclub, Edinburgh has something for everyone.


On this page, we'll explore why Edinburgh is a great place for nightlife and how you can get alcohol delivered to your doorstep after the clubs close.
dialabooze edinburgh

Edinburgh'sEdinburgh's nightlife scene is one of the most diverse and dynamic in the UK. The city has a variety of venues ranging from traditional pubs to exclusive bars and clubs, suitable for everyone looking to have a great time.
If you're looking for a lively atmosphere, head to the Cowgate area, where you'll find some of Edinburgh's best nightclubs. Venues like Opium, Cabaret Voltaire or The Hive are famous for their eclectic mix of music genres, which range from indie to techno.
Alternatively, if you're looking for entertainment with a more traditional Scottish feel, check out Whisky Rooms or The Devil's Advocate.
Here, you can taste the finest Scottish whiskey and enjoy live music.
alcohol delivery Edinburgh

One of the things that makes Edinburgh's nightlife even more remarkable is the convenience of having alcohol delivered to your doorstep after the nightclubs have closed. That's where dial a drink Edinburgh comes into play and where to buy alcohol in Edinburgh.


Several companies, such as Bevy, Drinkly and Jeeves Handy, are dedicated to delivering drinks to your home or hotel room.


These delivery services are popular among locals and tourists alike, who can continue the party in the comfort of their own space.
24hr alcohol delivery Edinburgh
If you are over 18, you can order alcohol from one of the delivery services with a simple online form or phone call.
You'll be asked to provide your address and details of your order, and then you can sit back and wait for your delivery to arrive.
Most companies deliver till late at night, so whether you're out clubbing or want a drink after dinner, they've got you covered. With the rise of alcohol delivery services in Edinburgh, there is no need to worry about finding a late-night off-license or rushing back to your hotel room before the clubs close.
Dial a drink edinburgh
All in all, there's no denying that Edinburgh is a fantastic city for a night out.
From its incredible castle and pubs to the incredible variety of clubs to check out, it truly has something for everyone looking for a good time. The only issue is that many of the bars close early, meaning that those who still want to keep the party going have to rely on other means if they don't want their night to end too soon.
That being said, dial-a-drink Edinburgh delivery services are an incredibly convenient and efficient way to get drinks delivered late at night, ensuring you don't miss out on any potential fun. If you're ever in Edinburgh and need some late-night drinks delivered, make sure to call dial-a-drink Edinburgh at your earliest convenience.
With their fast and reliable service, you can ensure that your party never stops - even after last call at the club!
24 hour alcohol Edinburgh

In summary, Edinburgh is a city that never sleeps, offering a diverse and dynamic nightlife scene.
This iconic Scottish city has something for everyone, from traditional pubs to exclusive bars and clubs. With the convenience of alcohol delivery services, you can continue to party even after the clubs have closed.


With the rise of online ordering and delivery services that make it easy to get drinks to your doorstep, you don'tdon't have to worry about cut-off times anymore.


Edinburgh's vibrant nightlife and legendary party scene are truly unmatched and a must-visit destination for anyone looking to have an unforgettable night.
Do you want 24 hour alcohol Edinburgh?
Dial a drink Edinbugh phone Number
Are you ready for an order from Dial a Drink Edinburgh?
Edinburgh is a city that has it all regarding nightlife.
Boasting a diverse range of bars, clubs, and pubs, the city caters to all tastes and preferences.


With the added convenience of alcohol delivery services, party-goers can experience the city's vibrant nightlife without worrying about cut-off times.


Whether you're looking to enjoy fine Scottish whiskey or dance until dawn, Edinburgh is the perfect destination.
So why not order your drinks from dial a drink Edinburgh and keep your party going all night long?
Get the phone number and get calling.
Areas we deliver too in Edinburgh
We deliver to Edinburgh City Centre and Edinburgh Old Town, and Edinburgh New Town.
And deliver to Holyrood, Canongate, West End and Haymarket, and we also travel to Tollcross, then Leith and good old Stockbridge and down to Portobello if you live there.
And all other areas in between like Livingston and West Lothian.
Hit us up on Social media
---