---

SECURE & ENCRYPTED

| | |
| --- | --- |
| | UKLI COMPARE guarantee your confidence when shopping online by following the latest internet security standards. |

HAPPY RETURNING CUSTOMERS

| | |
| --- | --- |
| | At UKLI COMPARE, we've thousands of happy customers returning to find great deals - since 2011. |

100% FREE COMPARISON SERVICE

| | |
| --- | --- |
| | Using the services here on our website is always free to the consumer 100%. |

YOU COULD SAVE TIME & MONEY

| | |
| --- | --- |
| | Get your quotes by filling in one simple form, compare prices, and start saving. |
---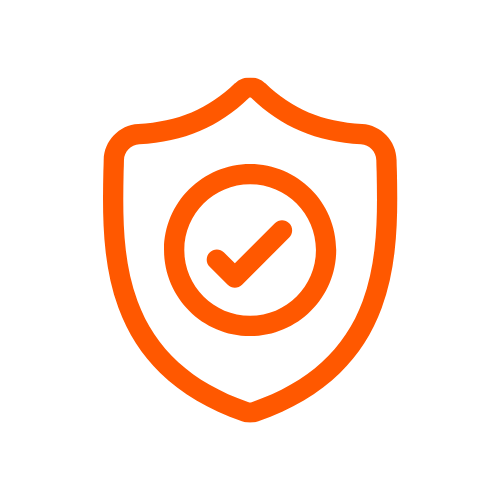 Secure & Encrypted Form Data
---
UKLI COMPARE guarantee your confidence by securing online forms by following the latest internet security standards.

Happy Returning Customers
---
At UKLI COMPARE, we've thousands of happy customers returning to find great deals - since 2011.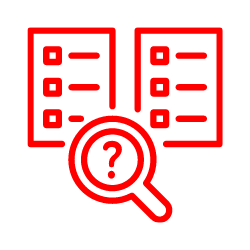 100% Free Comparison Service
---
Using the services here on our website is always free to the consumer 100%.
You Could Save Time and Money
---
Get your quotes by filling in one simple form, compare prices, and start saving.
Finding the Perfect Office Insurance Quote for UK Business Owners
Navigating the world of business insurance can be daunting, especially when it comes to securing your office space. The key to finding the perfect office insurance quote lies in understanding your business needs, and exploring the options available in the UK insurance market.

Start by evaluating your business's specific risks and coverage needs. Consider the value of your office equipment, the potential loss of income should your office become unusable, and your legal liability towards employees and visitors.


With a clear understanding of your needs, the next step is to explore the market. The UK is home to numerous insurance companies offering office insurance, such as AXA, Direct Line, and Hiscox. Visit their websites, use their quote calculators, and get an idea of the cost and what is included in their coverage.


Don't forget about independent insurance brokers. They can help you compare quotes from various providers, and they often have access to exclusive deals not available to the public. Companies like Simply Business and MoneySuperMarket provide such comparison services.
Last but not least, seek professional advice if needed. Insurance advisers can provide insights into the best providers, coverage options, and policies for your business. In the pursuit of the perfect office insurance quote, remember that cheapest doesn't always equate to best value. Balance cost with comprehensive coverage to ensure your business is protected in every eventuality.
---

---
Understanding Office Buildings Insurance

Office buildings insurance is crucial for any business owner. This type of insurance covers the physical structure of your office building in case of damages due to incidents like fire, flood, or theft. Before diving into the insurance market, here are a few tips to help you secure the best cover for your business:
Assess Your Risks
Firstly, evaluate the risks associated with your office location. Is it prone to natural disasters such as flooding or earthquakes? Understanding your risk factors will help you determine the level of coverage you need.
Calculate the Rebuild Cost
Your office buildings insurance should cover the cost of rebuilding the property in its entirety. This includes fees for site clearance, architect, and surveyor fees, not just the raw material costs.
Regularly Re-assess the Value
The rebuilding costs might increase over time due to inflation or property renovations. Hence, it's crucial to regularly reassess the insured value of your property to ensure you're adequately covered.
Consider Business Interruption Insurance
If an unfortunate event leaves your office unfit for use, business interruption insurance can cover the loss of income during the repair period.
Read the Fine Print
Always read the policy terms carefully. Be aware of any exclusions and ensure the policy meets your business needs before committing.

Remember, choosing the right office buildings insurance policy requires a careful balance between cost and coverage. Seek professional advice if necessary, to make an informed decision.
---
Get your office insurance quote
In the United Kingdom, one can acquire a buildings insurance quote for office space from a multitude of sources. Online platforms, such as comparison websites, are a popular choice as they allow users to compare different insurance providers in terms of price, coverage, and additional benefits. Insurance Brokers like QuoteSearcher Limited, who offer personalised advice based on your specific needs, are another viable option.
Moreover, you can directly contact insurance companies through their websites or customer service hotlines. It's essential to research thoroughly and choose a reputable provider, considering factors like financial stability and customer reviews.
Get your office insurance quote from a company who can perform.
---

---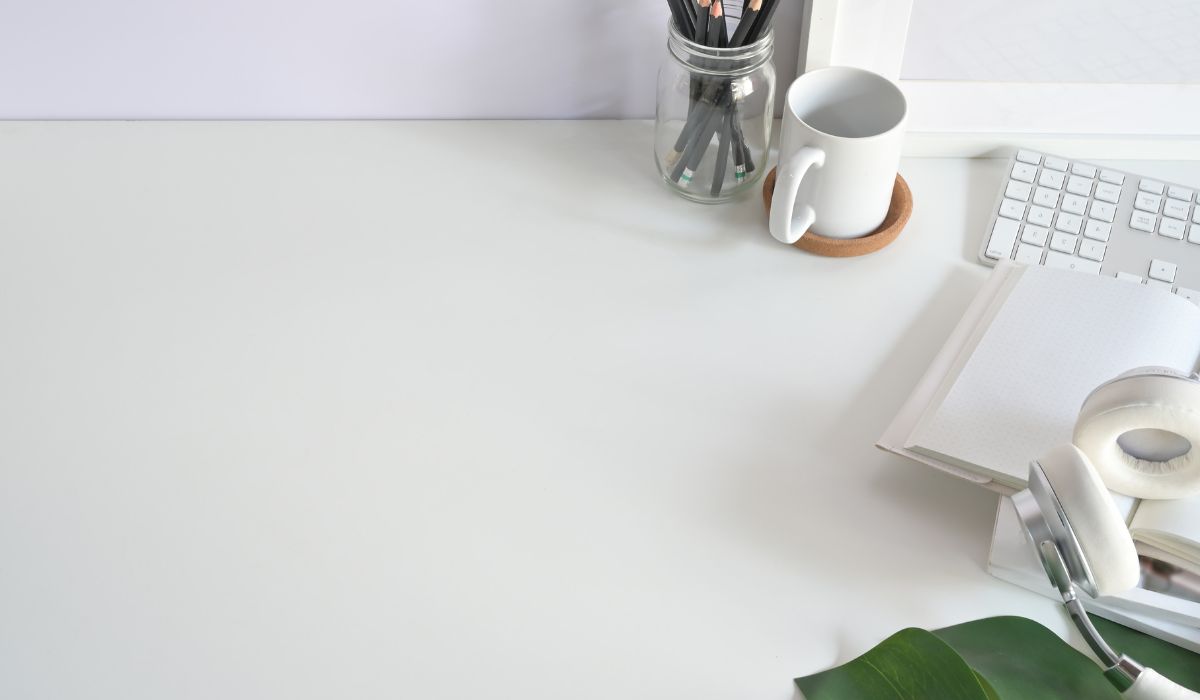 Hit us up on Social media
---